WELDING & FABRICATION SERVICES
Kent Companies has acquired Ward's Welding & Fabrication, LLC! Everything you've come to expect from Kent is still in place - service, quality and value - and now we've added welding and fabrication to our portfolio.
Those of you familiar with Ward's Welding will be pleased to know that the same talented folks who took care of you there, have joined our team. For those of you unfamiliar with Ward's, read on to learn more about our welders.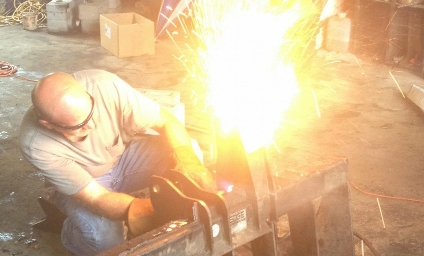 Tom Ward
Tom discovered a passion for welding in 1989 in high school shop class. After serving his country in the U.S. Army, Tom continued his education, earning a Bachelor's and Master's degree in Mechanical Engineering.
Tom worked for various construction companies, as an equipment operator, CDL driver, carpenter and a foreman, before becoming director of a private trade school - Associated Training Services. In 2011, Tom started Ward's Mobile Welding, which later grew into Ward's Welding & Fabrication. Tom has a passion for designing and building all things mechanical, helping his community and fishing.
Ed Bowman
Ed is a very mechanically inclined individual who developed a passion for welding in high school. He has a degree in Architectural and Industrial Drafting.
Ed has over 20 years of welding experience. Prior to welding, he was in the retail management business for a decade and was a heavy equipment operator instructor at Associated Training Services. Ed loves to be hands on and help people in any way he can.
WELDING & FABRICATION SERVICES
---
Our knowledgeable professionals can handle any welding project - from small jobs like repairing hitches to designing and building custom truck beds and everything in between. Examples of our work include:
Gallery
---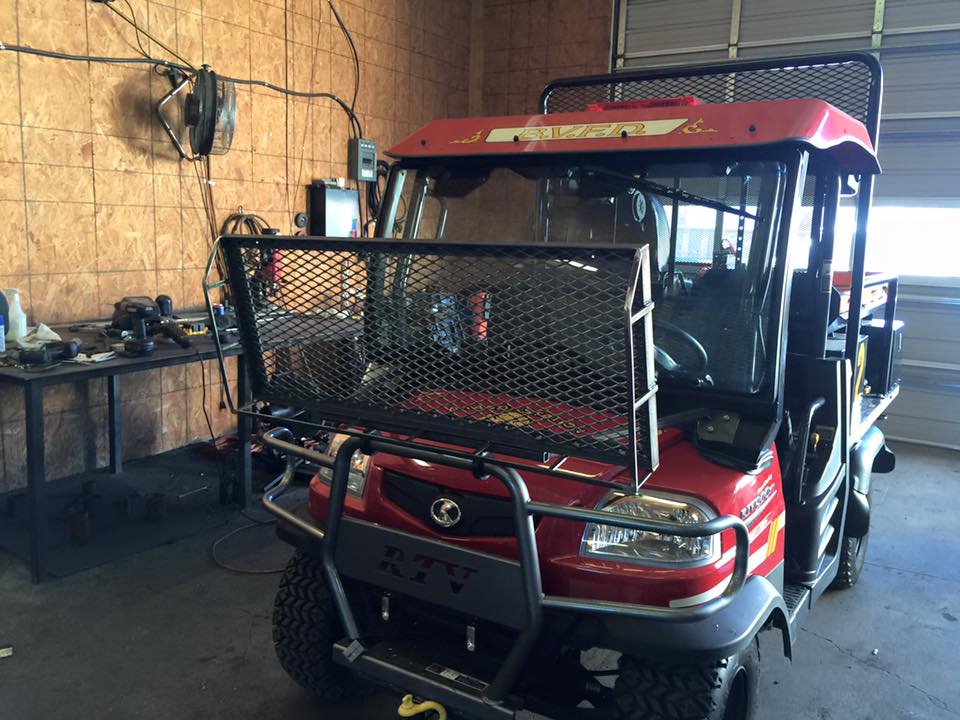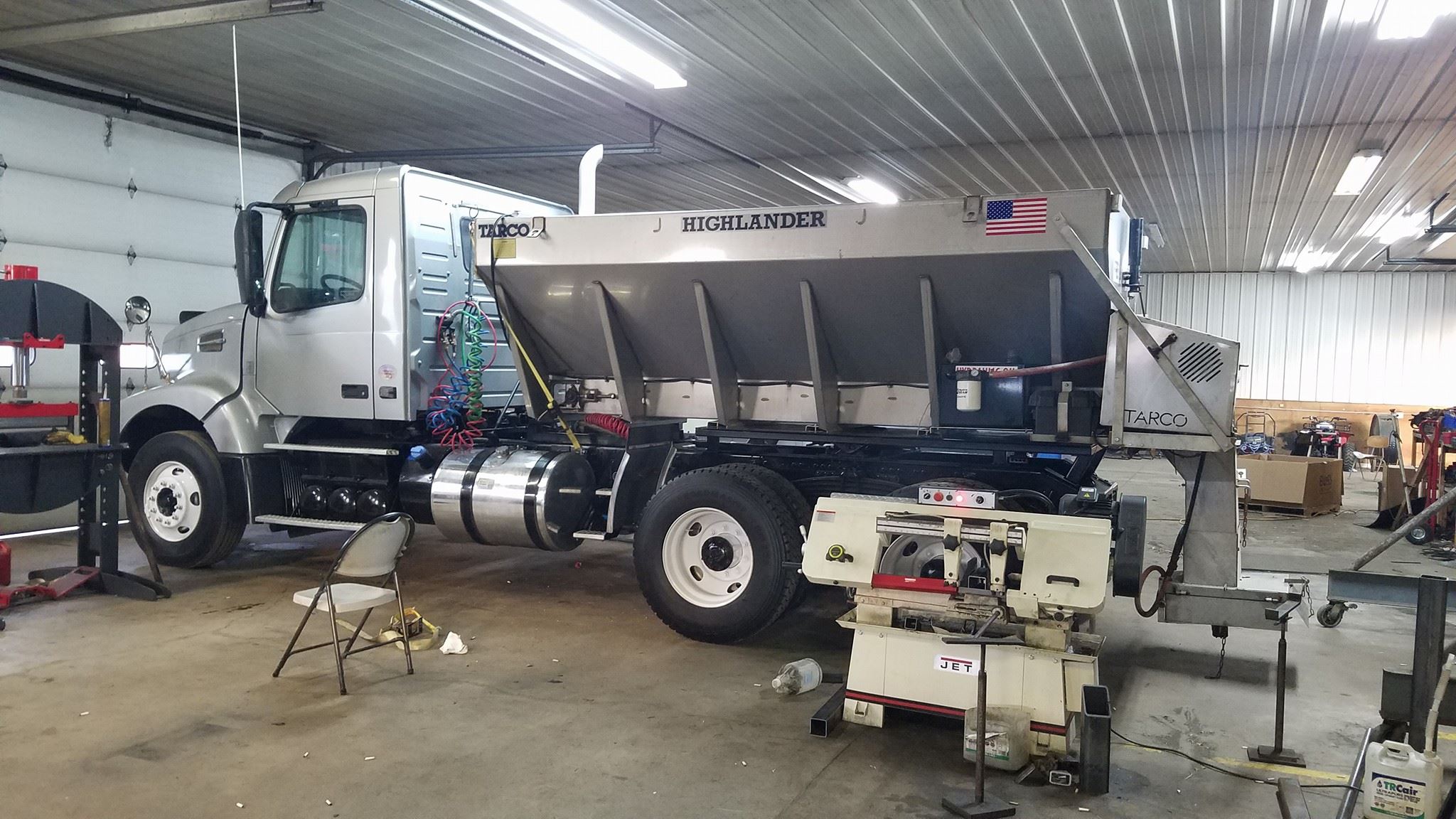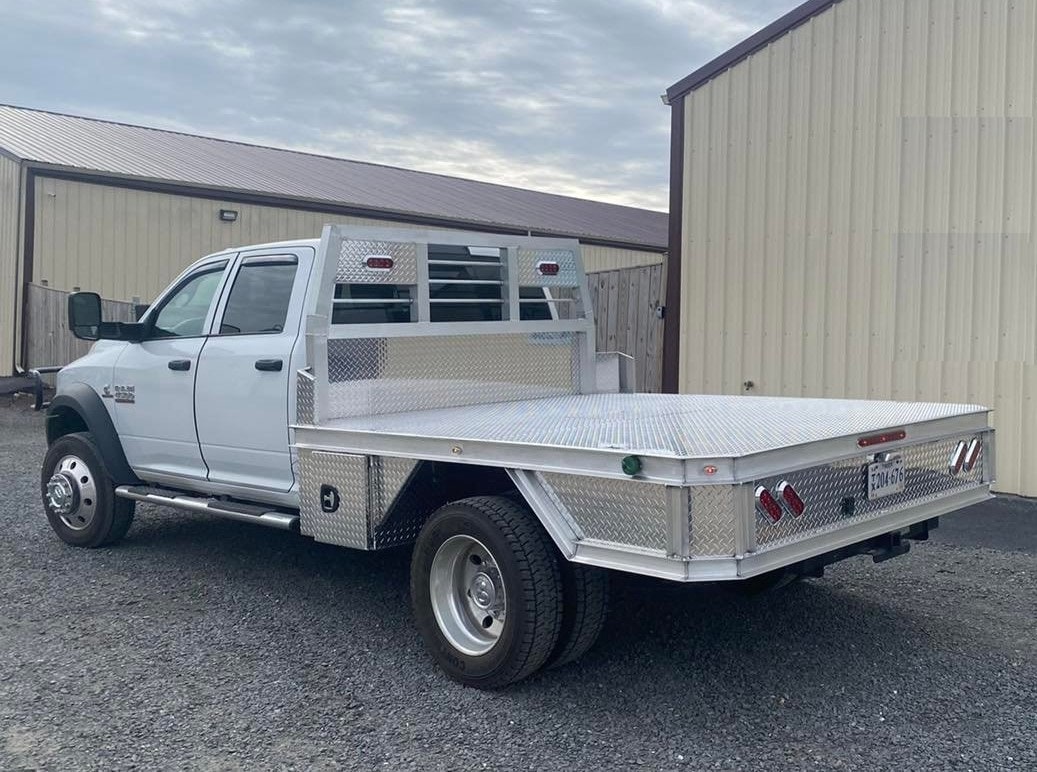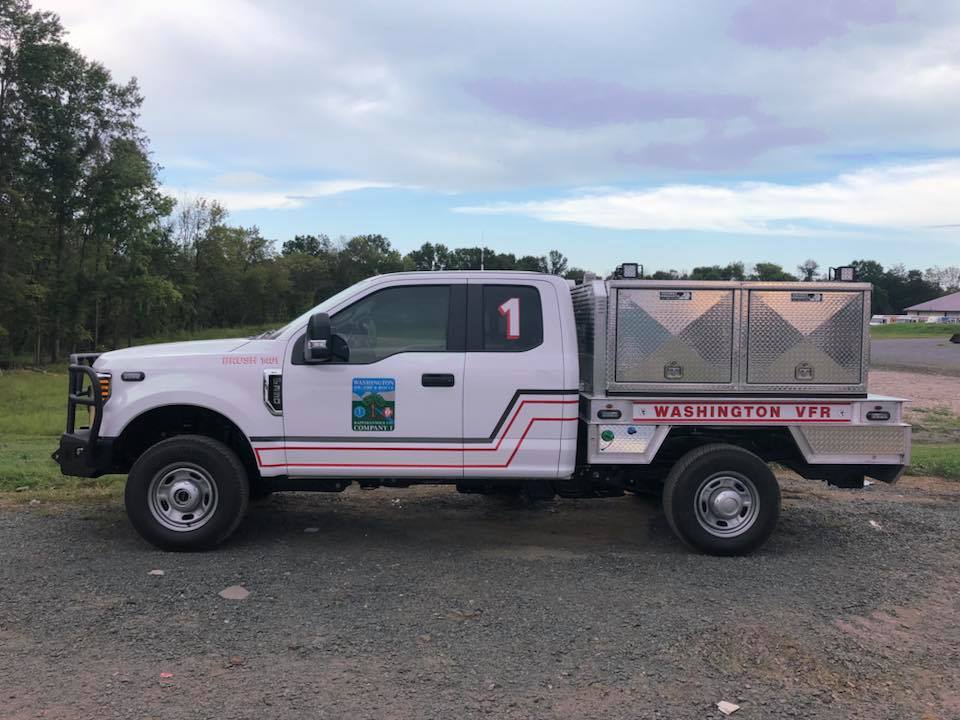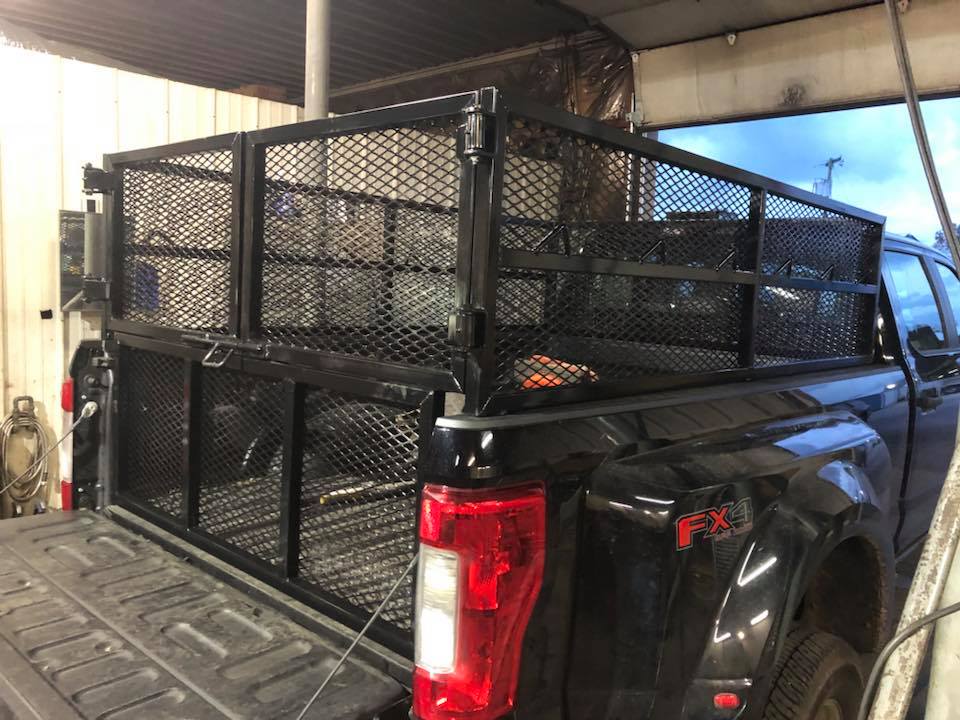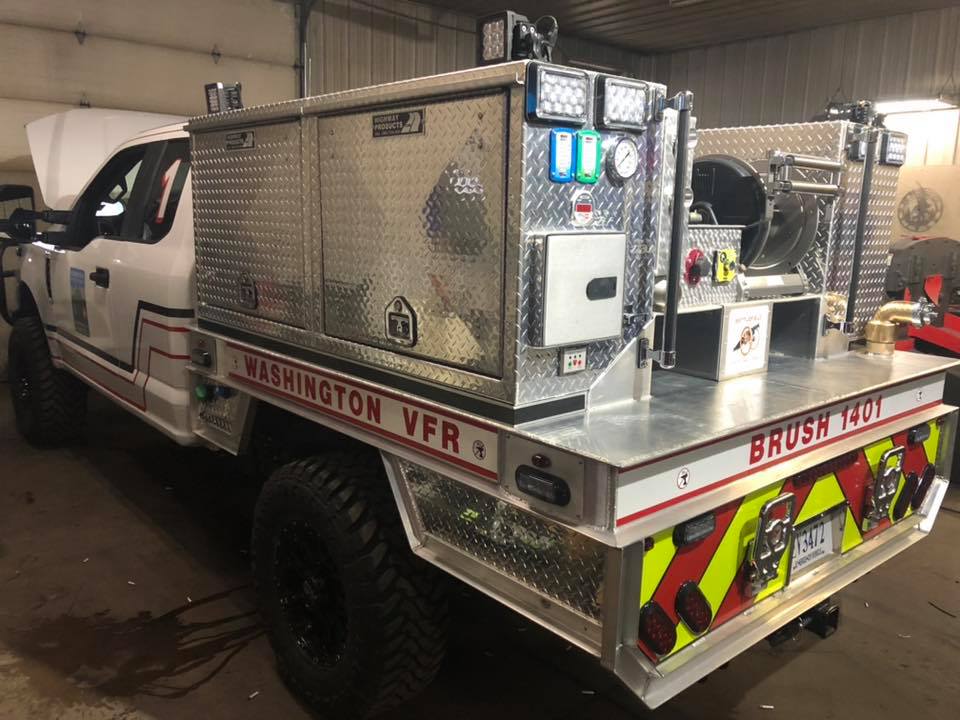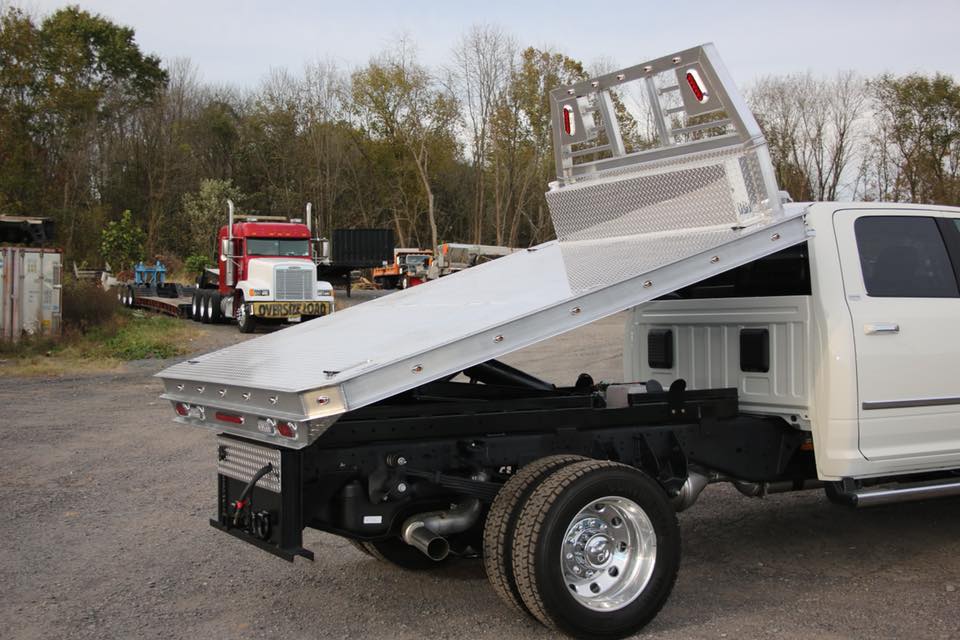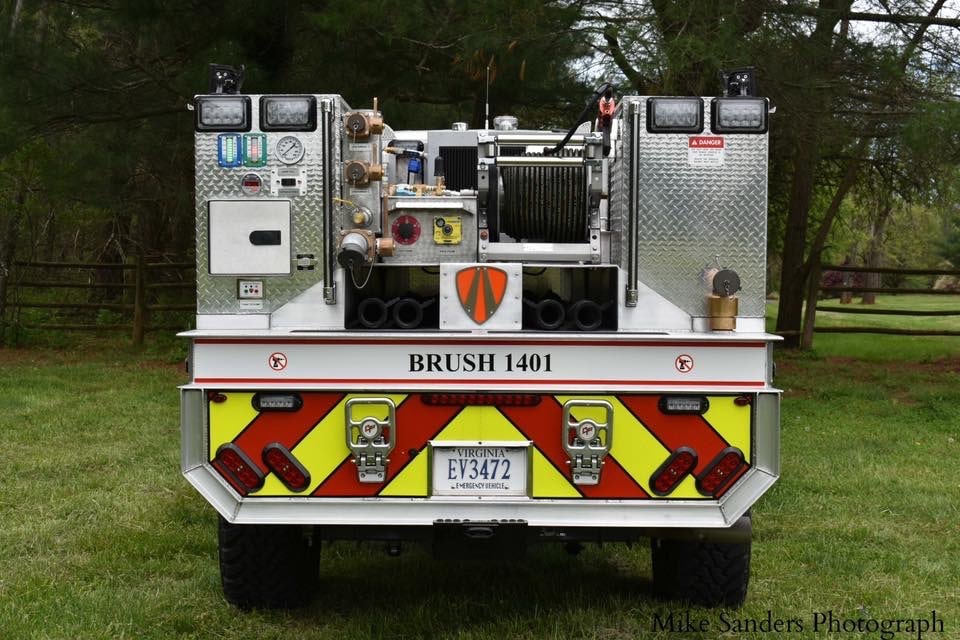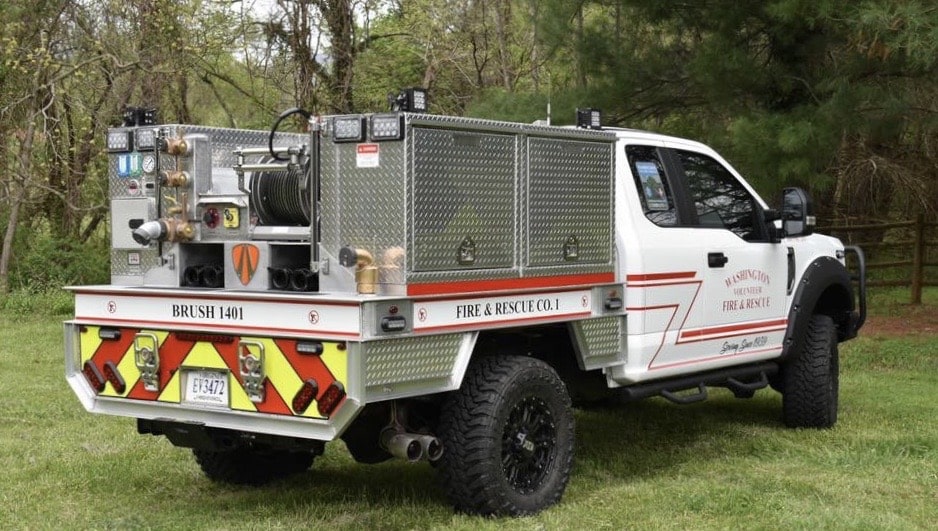 ABOUT KENT
We are a family-owned and operated business, with more than 35 years of experience. Contact us today to learn more about the services we offer.
SCHEDULE AN APPOINTMENT FOR A FREE QUOTE