Residential Excavation Services
Our services include: residential excavation, foundation drain installation, backfilling, grading, earth-moving and hauling, erosion control, and land-clearing. We work closely with clients to provide solutions tailored for each project and follow builder site plans accordingly. After reviewing a site, we provide accurate and timely estimates, implement the most effective solutions, and ensure the job is done correctly the first time. Proper planning is the key to a successful project – we work hard to avoid rework. Since we've been in business, we've touched more than 25,000 homes.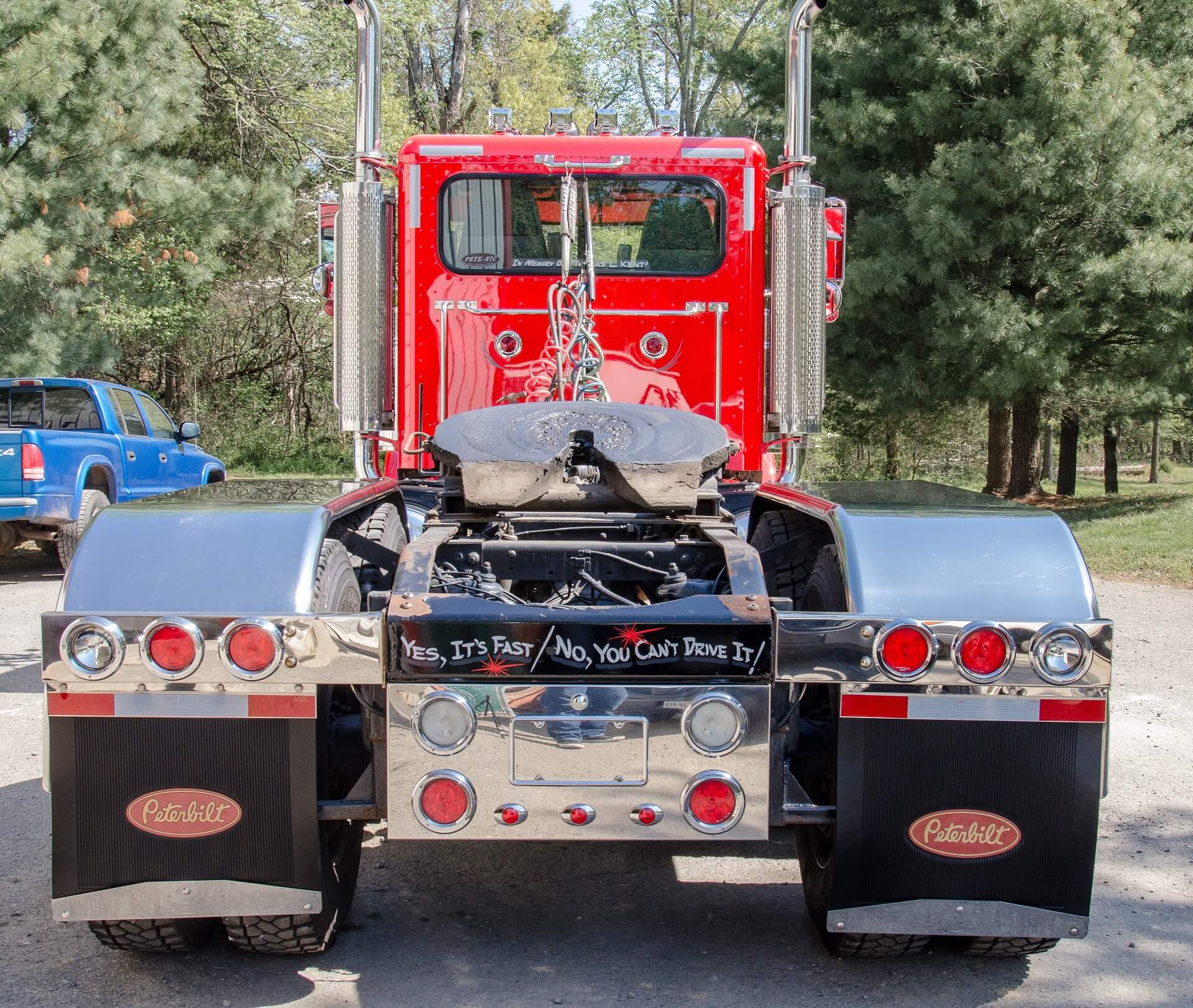 Kent Excavating: Quality Residential Excavating Services
Kent Companies is a Class A licensed and insured, family-owned and operated business and one of the most successful and proven excavating and paving companies in Virginia. We've been in business for OVER 30 years, providing high-quality, reasonably priced services to home builders in Northern Virginia, Charlottesville, Richmond and surrounding areas. We've served many of our clients for more than two decades, and continue to build new relationships every year.
To schedule a consultation with one of our professionals, phone 540-321-4753 or complete and submit the following information.