Residential Paving Services
Kent's residential paving business offers full-service solutions for the majority of builder and homeowner needs including installation, repair, removal, and base and top-coating. Because of the stable relationships we built with the major suppliers in the area, we're normally able to pave year round. Since 2001, we've laid over 140,000 tons of asphalt.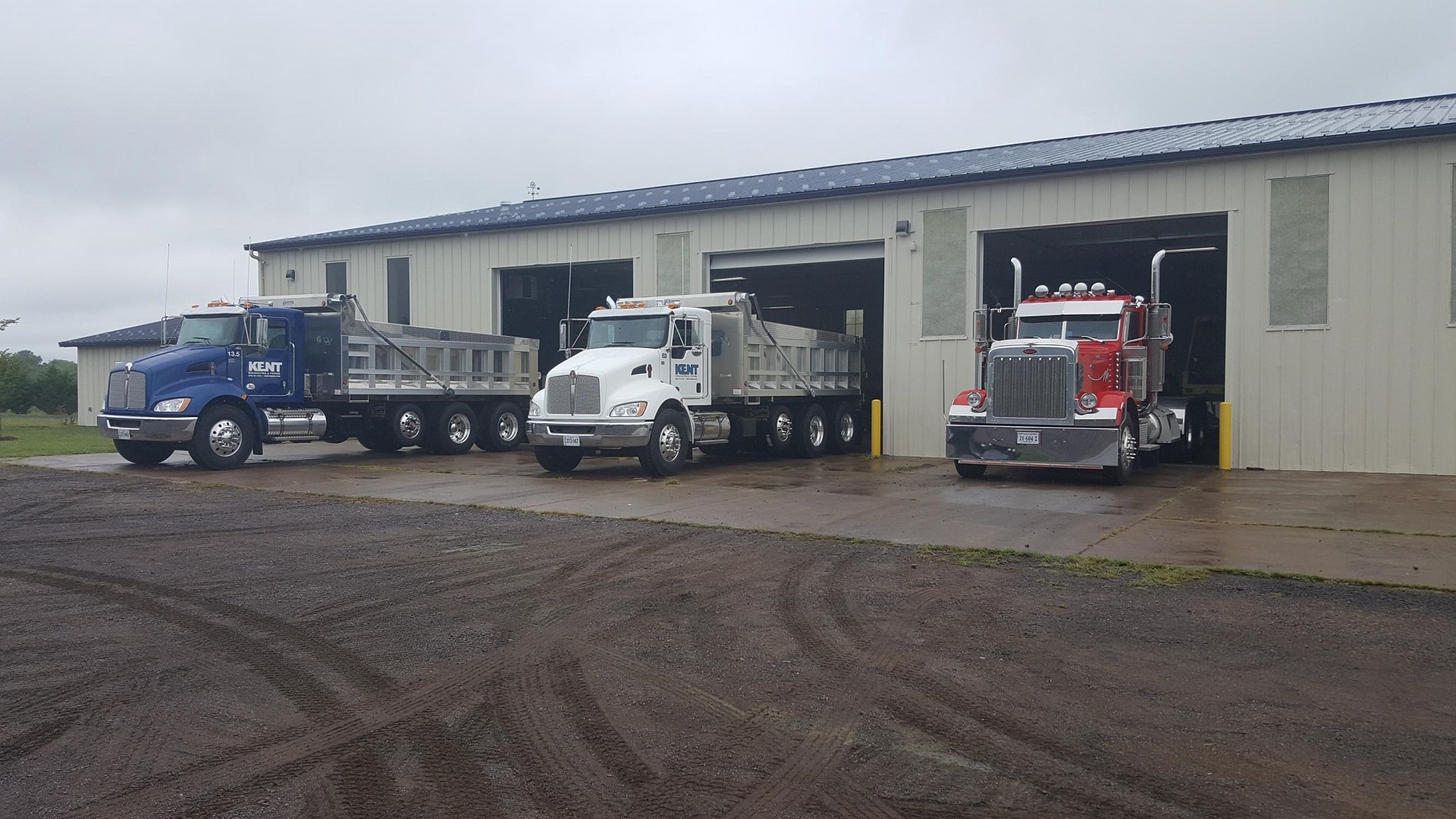 Our Residential Paving Services
---
Choose Kent Residential Paving Services For Your Next Pavement Installation & Repair
Kent Paving is family-owned and operated home building business and provides the most efficient pavement services to clients in the state of Virginia. Whether you need a new parking lot or driveway, our firm will work with you to provide quality paving services tailored to what you need. We will analyze your entire paving process from start to finish to make sure our paving services align precisely with your needs.
Schedule a residential paving service with a Kent professional! Contact us today at (540) 321-4753 today or fill out this form.