Merrifield Concrete Washout Services
Most construction projects require an enormous amount of organization over several aspects of its operation. From the shipment of materials to efficiently managing workers, there many important affairs that occur simultaneously on a construction site. All of them must be adequately addressed, or else greater problems will arise, such as the matter of environmental safety.
One such issue is the runoff produced from washing concrete out of concrete truck drums, and in other areas of the site. If improperly handled, concrete washout runoff can have negative effects on the environment around the site. Proper disposal takes time and resources your construction project may not have, which is why our team at Kent has provided proper concrete washout and disposal services for countless projects in and around the Merrifield region.
We strictly follow all EPA guidelines for handling environmentally-hazardous material through our effective placement of dumpsters throughout a site, as well as proper water treatment and waste disposal. We ensure that concrete is safely and efficiently recycled for future use in other construction sites, without loss in causing environmental harm. Overall, we have saved literally thousands of tons of concrete from being waste, and many more thousand gallons of water from being contaminated each year.
For the best team in concrete washout services in commercial construction, contact Kent at 540-321-4753.
Gallery
---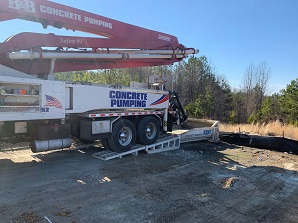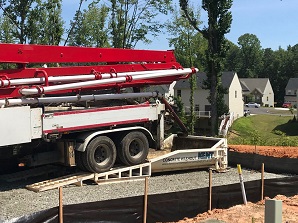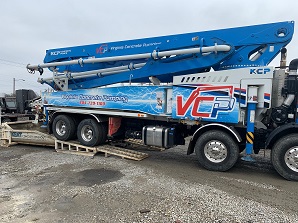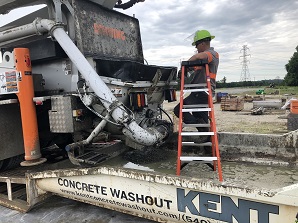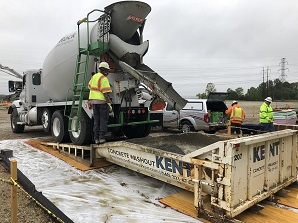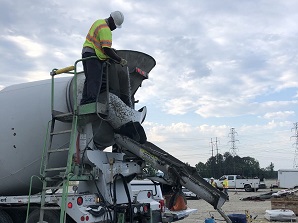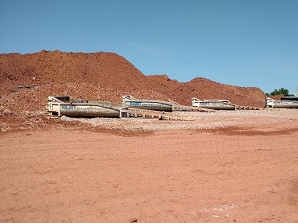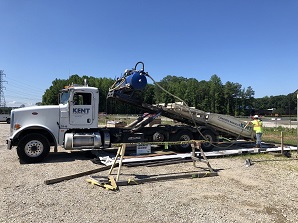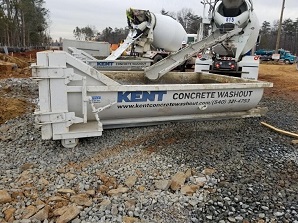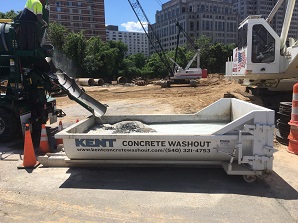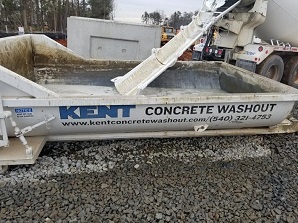 Choose Kent Concrete Washout